Skip to Content
Bonding Securely Restores Damaged Teeth
If you have broken or decayed teeth, dental bonding is one of the easiest and least expensive methods available in modern dentistry to restore your teeth. Using tooth-colored materials to replace missing tooth structure or unflattering chips or discolorations, bonding materials contain a combination of plastic and glass, which is both translucent and durable. These resins are actually bonded directly to your teeth for natural-looking results. Livonia Dentistry provides tooth bonding for our Livonia patients that can often be completed during a single visit because it doesn't require any lab work. Though bonding may not last as long as dental veneers, it's also a less invasive procedure that may be a better option for teens who don't want a permanent solution until they get all their permanent teeth.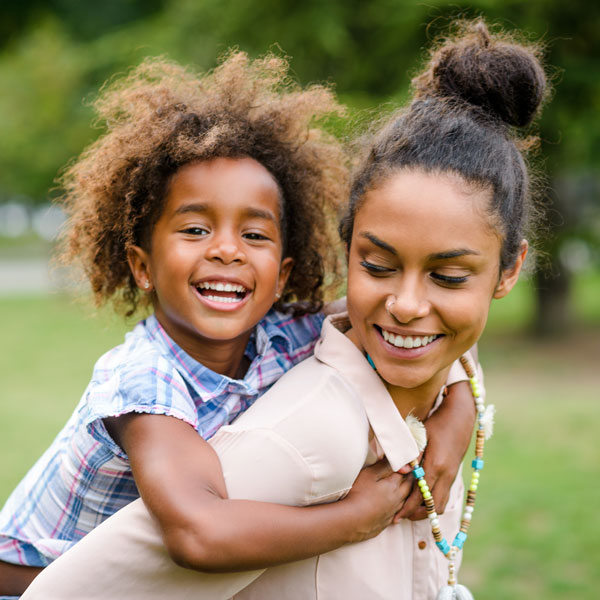 How the Tooth Bonding Process Works
Tooth bonding in our Livonia dental office typically takes an hour or less for most patients. First, we'll need to clean your tooth's surface to ensure that it's plaque-free prior to the procedure. Next, we'll take an acidic gel to "etch" small pore openings in your tooth's surface that will allow us to add a liquid composite resin in a thin layer that bonds with these pores. Using a special curing light, the bonding material will harden so that we can begin another layer. It usually takes several layers for the restoration to be thick enough for us to drill and shape it into the right form. Once we determine that the bond fits your bite perfectly, it's time to give your tooth a final polishing.
Interested in Tooth Bonding at Livonia Dentistry?
Similar to your natural teeth, bonded teeth will require regular checkups and cleanings at the dentist and daily brushing and flossing. Unlike dental veneers, bonded teeth can stain. Therefore, we recommend patients with bonded teeth avoid smoking or drinking coffee, tea, or red wine if they want them to last as long as possible. Once they've darkened, they can't be lightened. We also recommend getting your teeth whitened prior to tooth bonding if that's something you'd be interested in so that we can more closely match the bonded teeth's color to your newly whitened shade.
With the proper care, you should expect bonded teeth to last you at least 3-10 years. Interested in learning more about tooth bonding at Livonia Dentistry? When you're ready to get your confidence back, give us a call to schedule an appointment. Reach out to our office by calling 734-462-6400 at your earliest convenience!