Skip to Content
Improve Your Smile With Porcelain Veneers
If you've ever felt self-conscious about your teeth's color, shape, or alignment, porcelain veneers could help you improve your smile in these categories. Livonia Dentistry offers porcelain veneers for Livonia patients looking to enhance their smile with natural-looking results. Veneers are wafer-thin layers of porcelain that are usually bonded directly onto your existing tooth's surface. In some cases, a very thin layer of tooth enamel may need to be removed before the veneers may be applied over your tooth's surface. Once bonded, they create a natural-looking surface that's both translucent and durable.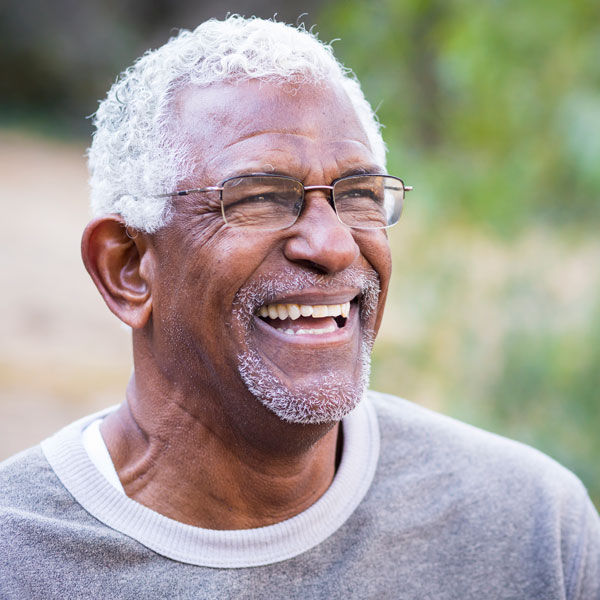 What to Expect During Your Veneers Consultation
During your initial consultation, we'll discuss what you specifically like and dislike about your smile. We can show you what veneers would look like on your teeth to give you a better idea about the expected results – this can be done either using wax-like veneers on a model or by applying tooth-colored filling material directly on your teeth. If we determine that you'd be a good candidate for porcelain veneers, we'll create a model of your teeth that will be sent to a dental laboratory to create your veneers. If necessary, we may also need to prepare your teeth for the veneers by removing a small amount of your tooth enamel. We'll give you temporary veneers to wear until your permanent veneers come back from the lab and can be cemented to your teeth during your next appointment.
What Sorts of Issues Do Porcelain Veneers Correct?
While porcelain veneers correct a number of common cosmetic dental issues, there are some situations in which they wouldn't necessarily be the recommended course of treatment. If you have severely misaligned teeth or a large gap, orthodontics would probably be more beneficial to you. Similarly, if you've lost a great deal of tooth structure because of tooth decay or trauma, porcelain crowns may be recommended to restore your teeth. Porcelain veneers are generally used to correct these issues:
Color – Your teeth may be stained by foods, drinks, smoking and the aging process. Available in many shades from natural to "Hollywood white," veneers won't stain like your natural tooth enamel.
Size / Shape – Have your teeth been worn down from a bad grinding habit? Veneers can be shaped and sized to flatter your smile.
Alignment / Spacing – Do you have small gaps in-between your teeth? Veneers are commonly used to help with minor alignment and spacing issues.
Learn More About Porcelain Veneers in Livonia
Like your natural teeth, porcelain veneers require regular checkups and daily brushing and flossing to ensure they last a long time. If you would like to learn more about porcelain veneers, Livonia Dentistry would welcome the opportunity to provide a consultation. When you're ready to get your confidence back, give us a call to schedule an appointment. Reach out to our office by calling 734-462-6400 at your earliest convenience!