Skip to Content
Digital Radiographs
We offer one of the latest technological advances in dentistry with digital radiography (X-rays). A sensor is placed in the mouth, and a computer generates an image in less than 30 seconds as opposed to the general 4-6 minute wait time for images taken on dental film. These X-rays can also be enhanced on the computer and enlarged.
Not only are they friendly to the environment, but they are also much safer than traditional X-rays. Digital radiographs typically require less radiation.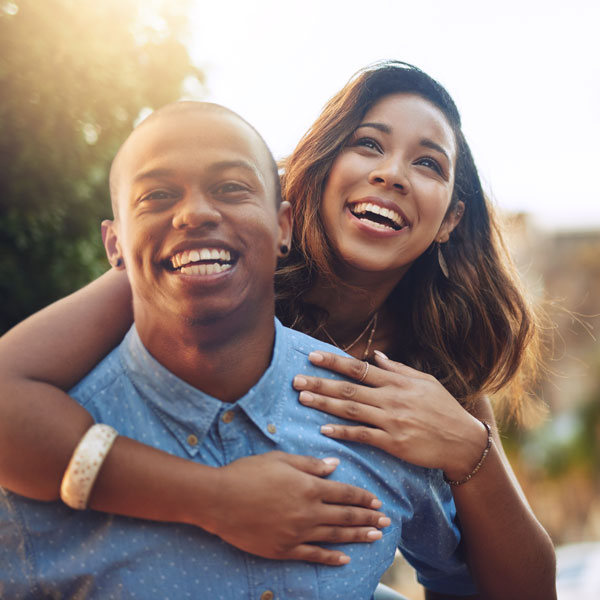 Lava™ Crowns
Lava™ crowns are unique restorations used to replace decayed, broken, discolored, and badly shaped teeth. They are designed with a precise computer program which ensures that your crown will fit well and feel comfortable.
Made of zirconium oxide, Lava crowns are strong and durable with the look of natural teeth. While traditional porcelain-fused-to-metal crowns begin to show the dark metal structure when gums recede, Lava crowns maintain their beauty for years.
For more information, visit the 3M website or ask your dentist if Lava crowns would be a good solution for you.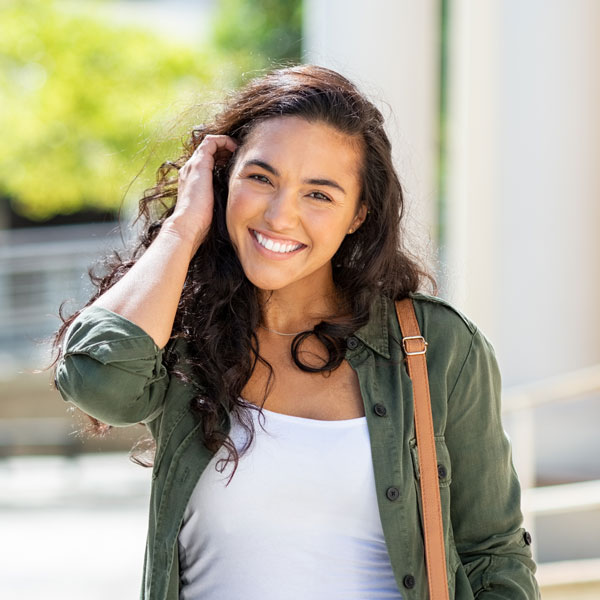 Cerec
One-Visit Dentistry
We are proud to provide Bluecam and Omnicam 3-D Technology to our patients in need of restorations. This state-of-the-art technology has revolutionized the dental field by meeting the needs of our patients in a more convenient manner. Gone are the days where the patient must return for multiple visits to complete a restoration. Bluecam and Omnicam 3-D Technology can design, fabricate, and place a ceramic restoration in just one visit! Also with this new system, the need for temporaries or impressions has been eliminated.
Through the use of this new technology, we can save more of the healthy tooth structure in our patients while giving them beautiful, tooth-colored restorations that are metal-free and durable.
Contact us for more information on this high-tech system.
Oral Cancer Screening
Can Your Dental Professional Save Your Life?
Oral cancer is one of the most under-discussed but prevalent forms of cancer. In fact, the American Cancer Society has recently released information showing that, while incidents of cancers overall have reduced in the United States, the occurrences of oral cancers are actually increasing, as is its mortality rate.
With proper screening and early diagnosis, the severity of oral cancer drops significantly. But as with most forms of cancer, being able to detect cancer in an early stage is crucial. These screenings are fast and completely comfortable – and best of all, they are the best possible way to ensure that your mouth is healthy.
We recommend an annual oral cancer screening for our patients, particularly if you:
Are above the age of 30
Use tobacco products, or have used them in the past 10 years
Consume an average of 1 alcoholic drink or more per day
Have been previously diagnosed with any form of cancer
Don't become a statistic – talk to us today about the dangers and warning signs of oral cancer.