Skip to Content
What Is Cosmetic Dentistry?
Cosmetic dentistry encompasses the health of your teeth as well as their aesthetic value. Various products and procedures exist within cosmetic dentistry that are designed to improve the appearance of your teeth safely and effectively. A flawless, more brilliant smile helps to enhance your beauty and increase your self-confidence. Let the experts at Livonia Dentistry beautify your pearly whites with our cosmetic dentistry. Patients trust our Livonia, MI office to fix their dental flaws with our reliable treatments that address their teeth's color, shape, spacing, damage, and alignment issues. For many alignment issues, orthodontics can be used to gradually move the teeth to their correct positions. Whatever your dental aesthetic concern may be, we have a solution to beautify your smile.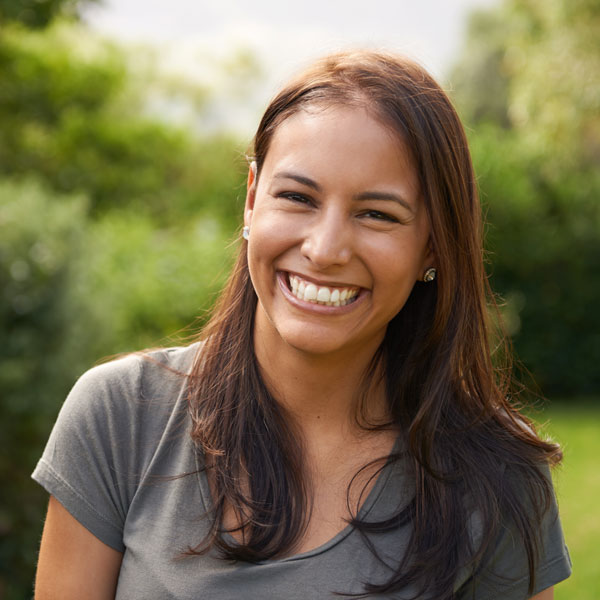 Services from Our Cosmetic Dentist
The aesthetic specialists at Livonia Dentistry will help you enhance the look and function of your teeth with a comprehensive collection of treatments. Our cosmetic dentistry includes the following services:
Tooth Whitening Options
While at-home kits seem easy and convenient, they can't compete with the results of professional teeth whitening at the dentist's office. We'll tailor your tooth whitening treatment to remove stains and discoloration and match the shade of brilliance you desire.
Learn More
Smile Makeovers
When your mouth has suffered damage, staining, and decay that results in an embarrassing smile, our team will create a custom treatment plan to restore the appearance and function of your teeth using various procedures such as whitening, crowns, bridges, veneers, and more.
Tooth-Colored Fillings
Cavities don't have to be the end of a perfect smile. After we've removed the affected tissue and cleaned the area, we'll use a tooth-colored material to fill the opening so that it blends with the rest of your teeth.
Learn More
Bonding
Thanks to bonding, a durable and tooth-colored material, we can cover staining and reshape your tooth to restore its appearance and durability. The composite resin is effective at fixing cracks, discoloration, and other issues, and we can shade it to match the surrounding teeth.
Learn More
Call to Schedule Professional Dental Care
Livonia Dentistry is ready to help you perfect your smile with a collection of treatments proven to fix the flaws so that you can smile confidently. Cosmetic treatments can resolve more than your appearance. When you're ready to get your confidence back, give us a call to schedule an appointment. Reach out to our office by calling 734-462-6400 at your earliest convenience!